Training to develop children's skills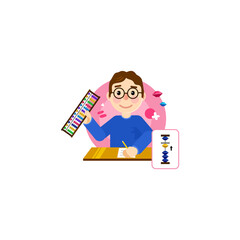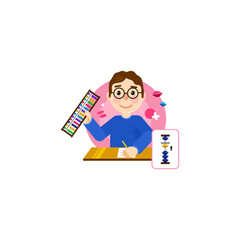 Preparing specialized trainers on the magic arithmetic, which has 8 training levels, which is one of the most important programs for developing children's skills.
Training children from 6 to 12 years old on the most important international games such as the Rubik's Cube.
more..
Computer and informatics training


After the spread of artificial intelligence in the world
Computer training has become one of the most important fields
Which is useful in the labor market, especially at the hands of experts
They have a great impact on the development of this industry.
more..
Training in the field of Professional And Administrative Development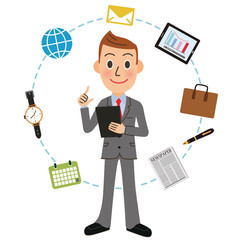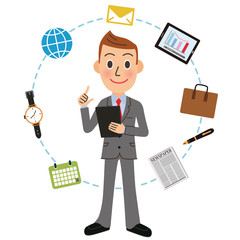 Diploma in Business Administration.
Human resource management specialist.
Banking and insurance specialist.
Specialist in Islamic financial institutions.
more..
Technical skills training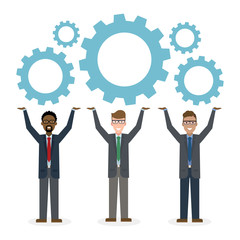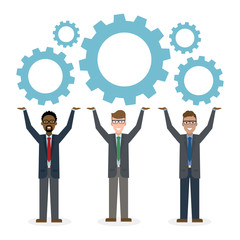 These are those job-related skills that include the experience necessary for an individual to do his or her job successfully. Because employers often look for people who are certified in these skills, training in them often leads to career advancement.
more..
Teaching languages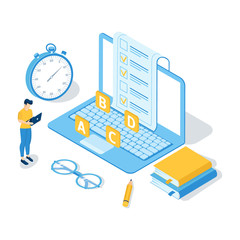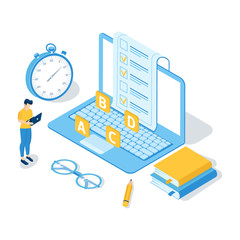 Increase communication: When a person is able to communicate with the other in his own language, it is considered a wonderful gift for him, as bilinguals enjoy a unique opportunity for their ability to communicate with a wider group of people, whether in their personal or professional lives.
more..